Hi, it's me
Ryndon.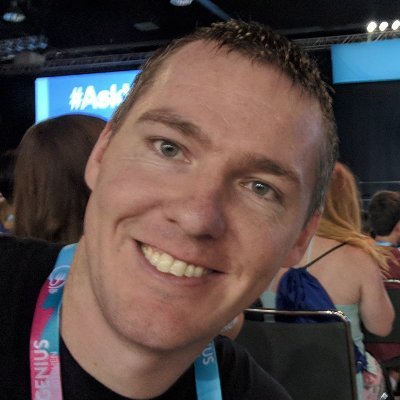 I'm a maker, builder, and creator with a passion for teaching. I love creative technology, especially free and open source software and hardware. Helping people become more self reliant and free makes me happy.
Here are a few things I'm up to:
I help people share stories through pictures and video at Rix Studios
I talk about crypto & blockchain tech at LetsDoCrypto on Youtube
I review and demonstrate using tools with Battle of the Tools
I help people find free alternatives to paid software, at tjfree.com and on Youtube
I design and sell electronics, keyboards, and t-shirts at Ryndo.com
I'm building Rix College, a virtual school with free degree and certification programs
I'm building KeyQuest, a blockchain/web3 game, to help people memorize strong passwords
I'm designing a kit home that can be built in 30 days for less than $100,000 USD
I'm working on a portable, solar powered web server for 3rd world counties
I also enjoy:
Spending time with friends and family
Camping, hiking, and skiing
Playing drums and acoustic guitar
Thanks for visiting. This site is still a work in progress...
Thanks to Fireship for this awesome HTML/CSS only code